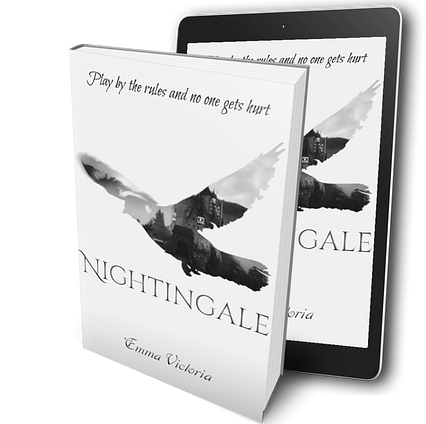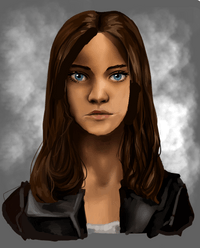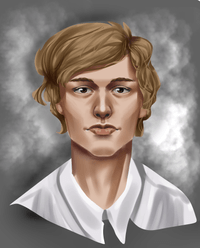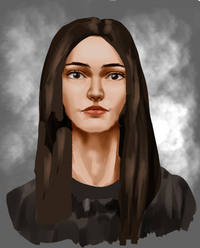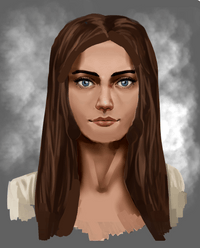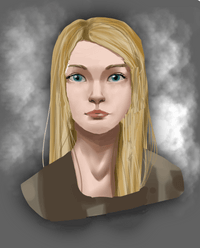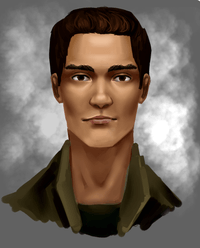 "Sometimes I wish I were dead. That way, six others would still be alive."
"I felt empty inside. Almost like a part of me was missing, a part I didn't know how to get back."
"People call me strange. But I don't care; I don't live to please them."
"You're naive, you're stupid. You do things without thinking."
"I can't be by your side, but I'll always watch you from above."
"My sister. You're all I have in my life. How could I ever let you go?"
Soren Caversa has grown up in Tier 4, the lowest and most disgruntled sector of the Ridge. In their community, food is scarce, and survival comes before all else. But Soren has long grown used to the conditions and now only hopes to continue living her life in peace.
But that was not to be.
As she comes of age, she realizes that the Ridge harbours dark secrets that were kept veiled away for centuries. Sickened by the new discoveries, she vows to one day escape the life that has held her hostage for so many years.
But Soren's journey has only begun. As she runs, her past haunts her, pushing her to the brink of desperation. Alone and afraid, she is forced to choose between friendship and survival. Which one she will choose to pursue and which one she will leave behind.
Genre: DYSTOPIAN
Category: TEEN/YA